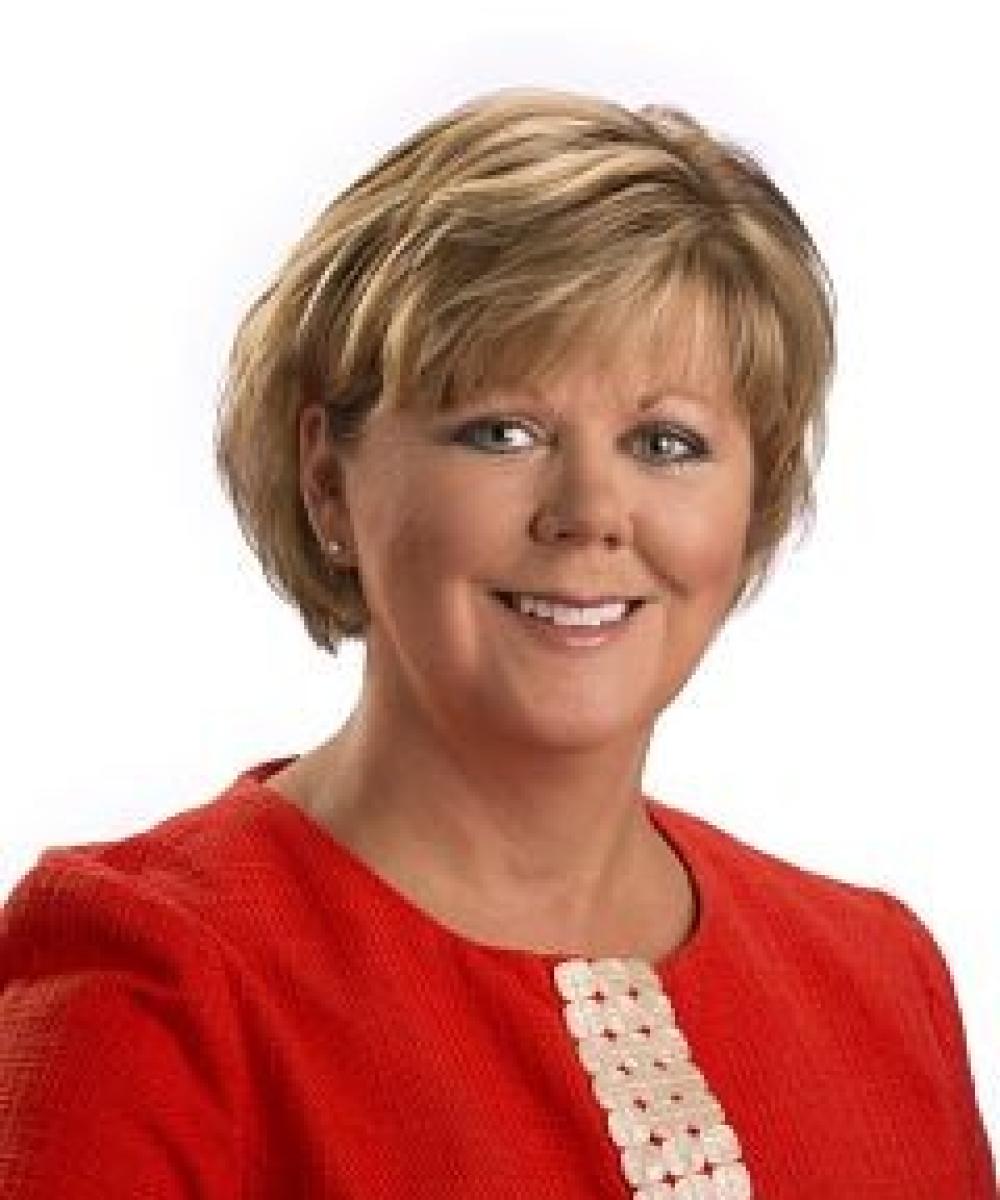 Julie Rothmeier
Retirement Planning Specialist
218-879-1131
Focus
As a Retirement Planning Specialist with Strategic Wealth Partners, Inc. Julie has been professionally trained in retirement planning for small businesses and practical investments for individuals. The strategies are based on each investor's goals and dreams as well as market conditions and circumstances. Julie focuses on helping individuals with retirement planning and with IRA Transition Education. Julie also specializes in helping businesses utilize 401(k) retirement plans.
Education
Julie was registered in 1994. Prior to joining Strategic Wealth Partners, Inc. Julie successfully completed all licenses and registrations required to transact securities and insurance business. Julie also completed comprehensive training in financial and retirement planning, as well as estate preservation. Previously, Julie was a Financial Advisor with American Express Financial Advisors in Virginia, Minnesota and Wells Fargo Investments in Cloquet, Minnesota. Julie now offers her clients access to a wide range of financial products through LPL Financial, which include stocks, bonds, mutual funds, exchange traded funds, asset management, and insured certificates of deposit. Julie is also licensed in Life Insurance, Fixed and Variable Annuities through LPL Financial. Julie chose financial planning as her profession because of her interest in people and finances.
Personal Information
Julie was born and raised in Hoyt Lakes, Minnesota. Julie lives in Canyon with her husband, Bill, and two children. Julie is active in the Cloquet Rotary Club and Cloquet Memorial Hospital Foundation. In 2005, 2010, 2012 and 2013, Julie was the recipient of the Cloquet Rotarian of the Year Award. In 2012, Julie received the Distinguished Rotarian award for Community Service.